PRO (AC) WATERMAKERS D300
Intensive utilisation range
If you need more water and if you have a generator of at least 12KW, preferably in threephased 230V or 400V, this range of 300 litres / hour will fit your requirement of fresh water.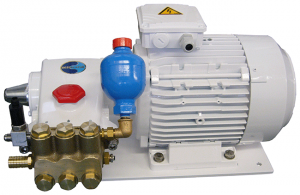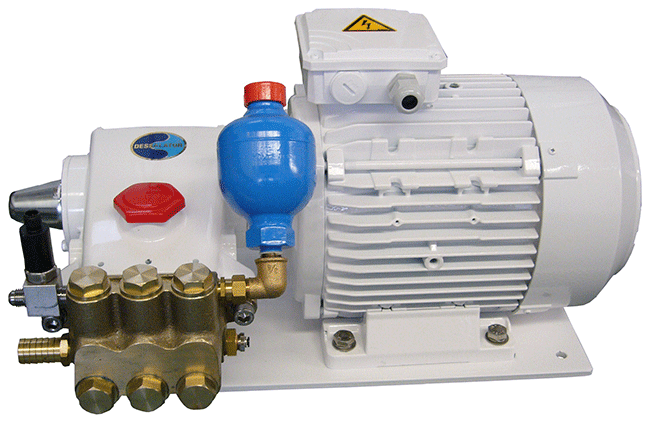 Tank capacities of boats tend more and more to reduce for a simple reason: to avoid excessive weights.
We conceived water makers with high outputs, which allows to quickly satisfy the requirements and to spare energy.
This range can be delivered in 2 front panel versions: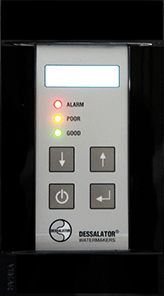 Model with mini control panel
We have moreover an optional product for the control panels of this range, which allows starting and stopping the machine and which is of a very little and discrete size.
The connection of this mini control panel is done with only one cable.
Optional wireless connection available, range up to 50 meters.
Dimensions:
Width: 8cm, Height: 16cm, Depth: 8cm
Installation diagram D300 PRO with mini remote control - compacte and vertical version