AC CRUISE - 120 or 230 Volts
Fresh water production: 60 or 100 liters/hour
Modular version with remote control panel
For motorboats and sailboats from 10 to 15 meters
AC Cruise watermakers producing up to 100 litres/hour are often the first choice for boats that are fitted with a generator. The modular design and extremely small footprint make AC Cruise models particularly suitable for boats where space is limited.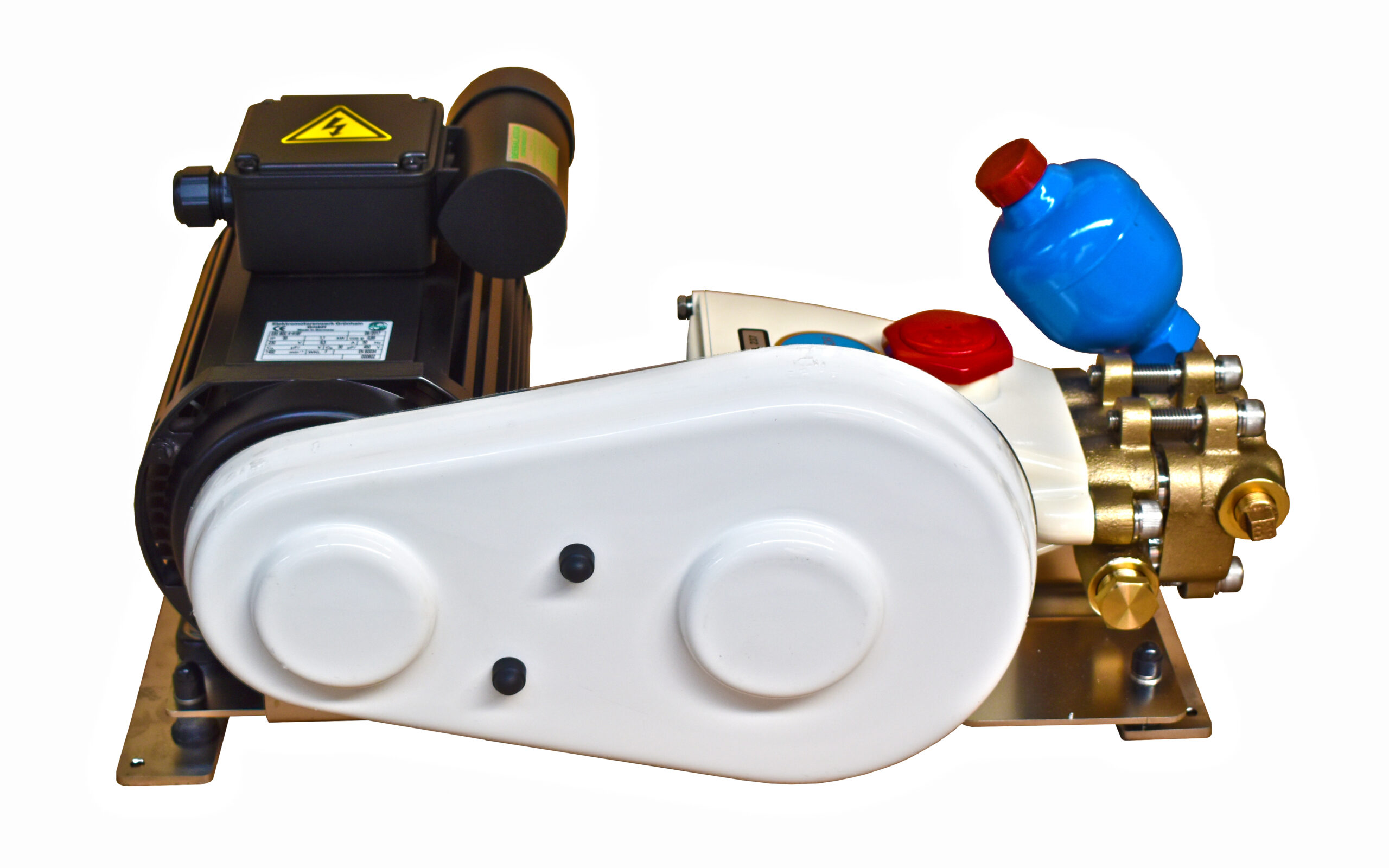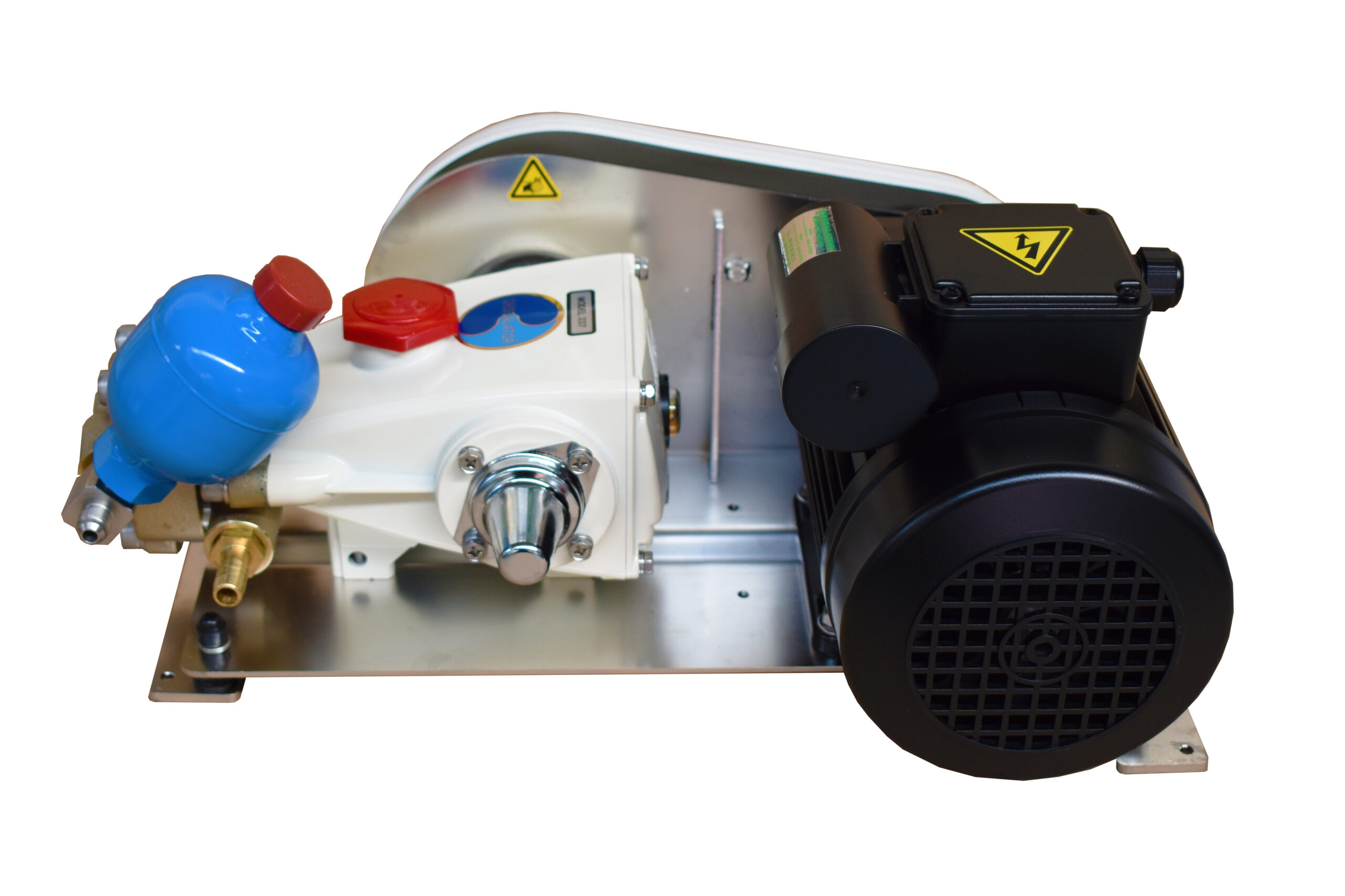 The advantages of this product are:
low consumption (AC Cruise 60: 3A, AC Cruise 100: 5A)
small size
high flow rates
modular design to fit into small spaces
Integrated automatic rinsing
Easy to use, easy to maintain
Robust components offering strength and reliability
Option: wired or wireless mini-control, automatic regulation
reliability recognized for more than 35 years.